NARAKA: BLADEPOINT is an up to 60-player PVP mythical action combat experience with martial arts inspired melee combat, gravity defying mobility, vast arsenals of melee & ranged weapons, legendary customisable heroes with epic abilities – inspired by the legends of the Far East.
"NARAKA: BLADEPOINT is a battle royale for fighting game fans. A smart approach to combat sets NARAKA apart in a crowded multiplayer genre." IGN
Level up with clinically tested ingredients that increase attention, psychomotor speed, focus, and recall without racing heart rate or blood pressure for those clutch moments.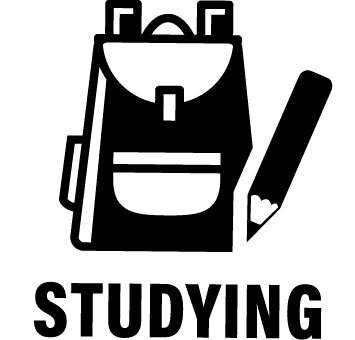 Improve cognitive performance, mood, and motivation by increasing overall hydration and blood flow to the brain while sustaining healthy dopamine levels.

Stay alert and focused without the crash of coffee. Our latest plant-based energy formula extends the life of caffeine by three times.
Increase blood flow, focus, and endurance for even the hardest training sessions.
Power through the day with optimal focus, awareness, and energy with clinically tested ingredients that reduce stress and improve mental endurance.
NO FILLERS • NO MALTODEXTRIN • NO ARTIFICIAL FLAVORS OR COLORS • NO ACESULFAME POTASSIUM (ACE-K)
KETO FRIENDLY • GLUTEN FREE • VEGAN • MANUFACTURED IN USA WITH GLOBAL INGREDIENTS